Saving lives,
healing hearts,
ministering compassion
SINCE 1989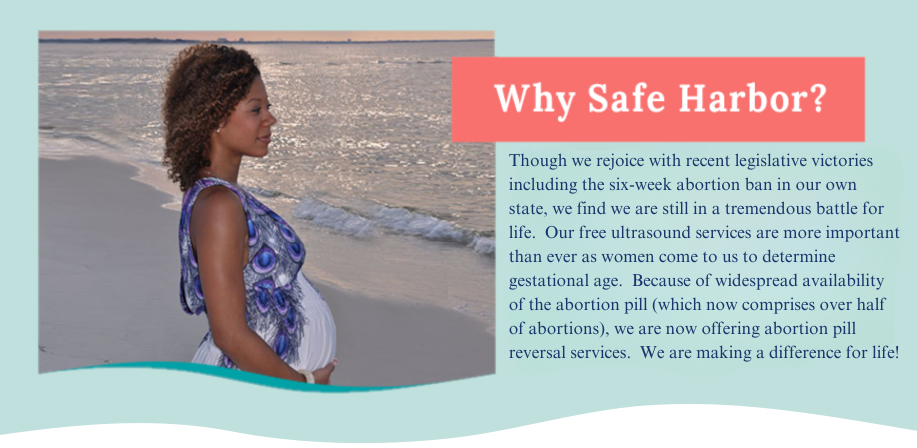 358
Positive Parenting Visits
41
Fatherhood Program
Visits
Client Comments . . .
"I appreciate the help and direction that you guys provided during the beginning of my pregnancy. I found the most amazing parents for my little boy. Speaking with my advocate was amazingly helpful as well. My conversations with her were life changing!"
"It was very comfortable. I didn't feel pressured or judged."
"I was very nervous when I came in, but after we started talking, I started to feel at ease. This appointment was very comforting."
"My advocate was very understanding as far as my state of mind; and was very helpful giving me more information on pregnancy options…even helped me with some of my doubts…made me feel very comfortable. Really appreciate it!"
"There was lots of information & everything is confidential."
"Felt safe, very relatable and understanding."
"The services are great!"
"I never knew I could experience such freedom this side of heaven." -- A post-abortion Bible study participant

Video Client Testimonies . . .



Safe Harbor on WHBR-TV . . . Watch the segment below!