Events . . .
Shown below are several fundraising events that benefit Safe Harbor.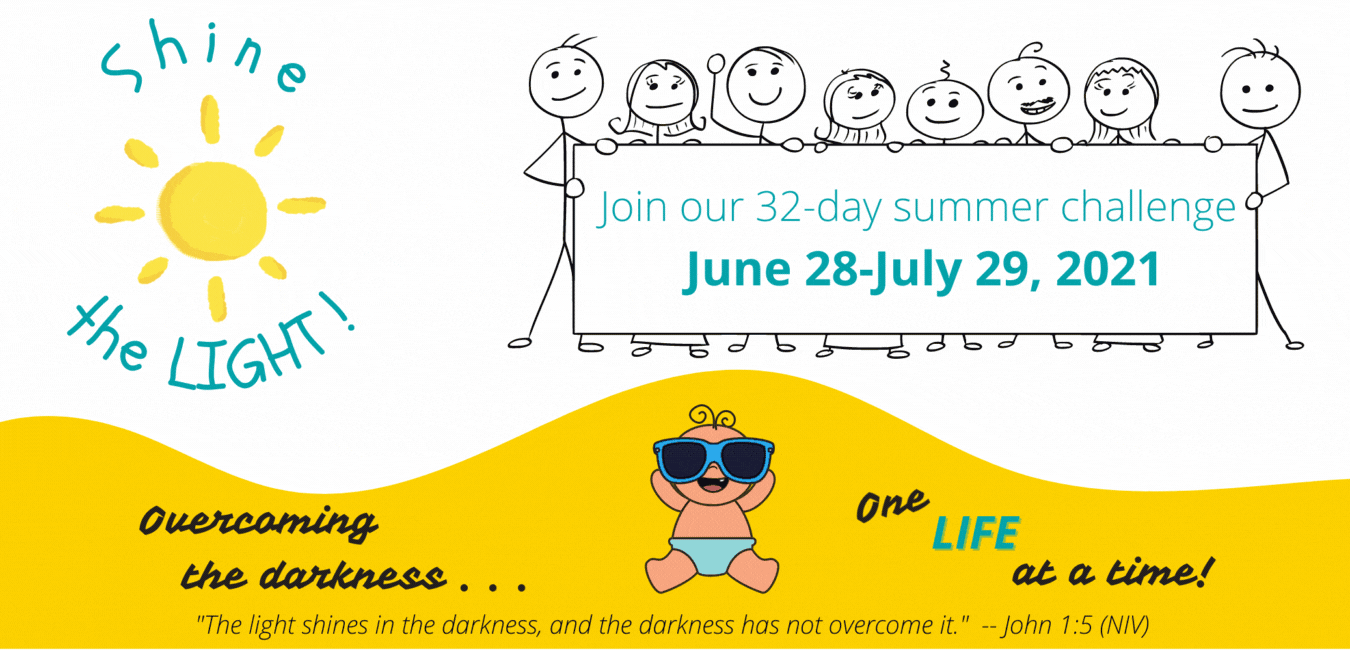 32-Day Summer Challenge
To celebrate 32 years of service in our community, we held a 32-day summer challenge called "Shine the Light." This event officially ran from June 28 through July 29, 2021, but donations continue to come in. At the end of September, the total was over $96,000!
Teams and individuals in our community raised funds for Safe Harbor in a variety of creative ways. Some held events including a "Trash to Cash" yard sale, an afternoon of bowling, an art auction, a car wash, and many others. Two teams combined their efforts and held a BBQ followed by a Bluegrass concert. A few of our fundraising teams were comprised of teens! Many lives were impacted and we continue to hear encouraging stories.
It's not too late to join us by providing a financial gift! Help us overcome the darkness faced by our clients as together we "shine the light" in our world.
Annual Fundraising Banquet
Prior to the pandemic, we held a fundraising dinner each spring. During this event, we gathered with around 500 people and shared a wonderful evening of excellent food, informative ministry highlights, encouraging client testimonies, and an inspiring speaker.
We were scheduled to host this event in April, 2020, but we had to reschedule due to Covid-19. This event was an online event that premiered November 19, 2020. We have had so many positive and encouraging comments. If you missed it, please use the link below to view it. You will be blessed!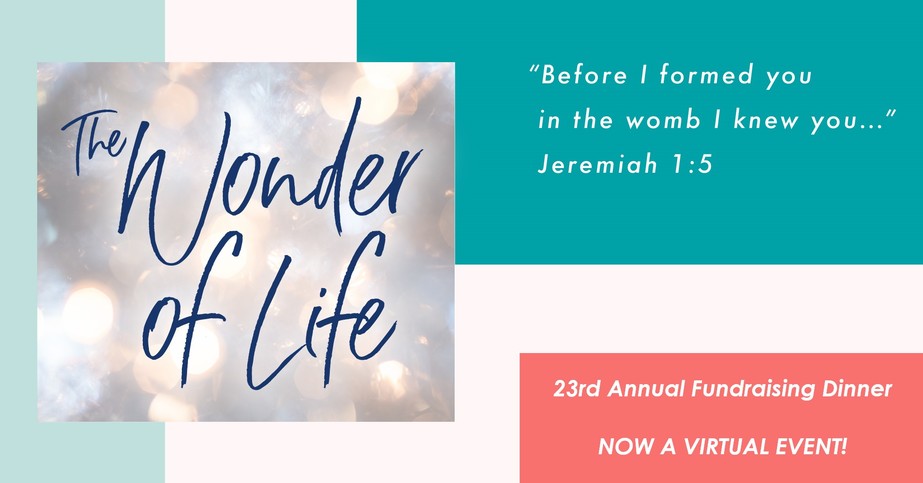 Baby Bottle Boomerang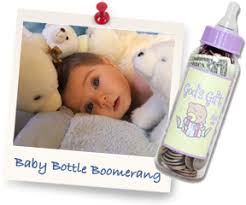 The annual BBB promotion is a fun way for all members of the family to get involved and provide much-needed funding for Safe Harbor. Liaisons from local churches provide empty baby bottles to their church members. Families fill the bottles with loose change, dollars, and even checks. The bottles are then returned to the church liaisons who take them to the bank and deposit the money. This is an amazing fund-raiser resulting in around $50,000 per year. If your church has never participated, perhaps you might volunteer to be the liaison. Please discuss it with your pastor and let us know if you'd like to get involved.
Micah 6:8 Run/Walk for Life

This annual event is organized by Micah 6:8, a group of men in Pensacola, who live by the principle to do justice, love mercy, and to walk humbly before God. Safe Harbor is blessed with the proceeds from this event.
The 2022 event is scheduled for January 22, 2022 at 8:00 a.m. Registration is now open!
Click here to visit the Micah 6:8 web site for information and registration.
Other Fund-Raising Ideas
There have been many wonderful fund-raising events benefitting Safe Harbor that have been organized and managed by our faithful supporters. Some examples of recent events include:
A classical piano concert

Pro-life t-shirt sales

Usborne book sales

Birthday cash donations in lieu of gifts

Women's Ministry / Youth Group baby showers (cash gifts and baby items donated to Safe Harbor)
If you have an idea to raise funds for Safe Harbor, please let us know.